We are your real estate team!
#1 Commercial Real Estate Team In NWA!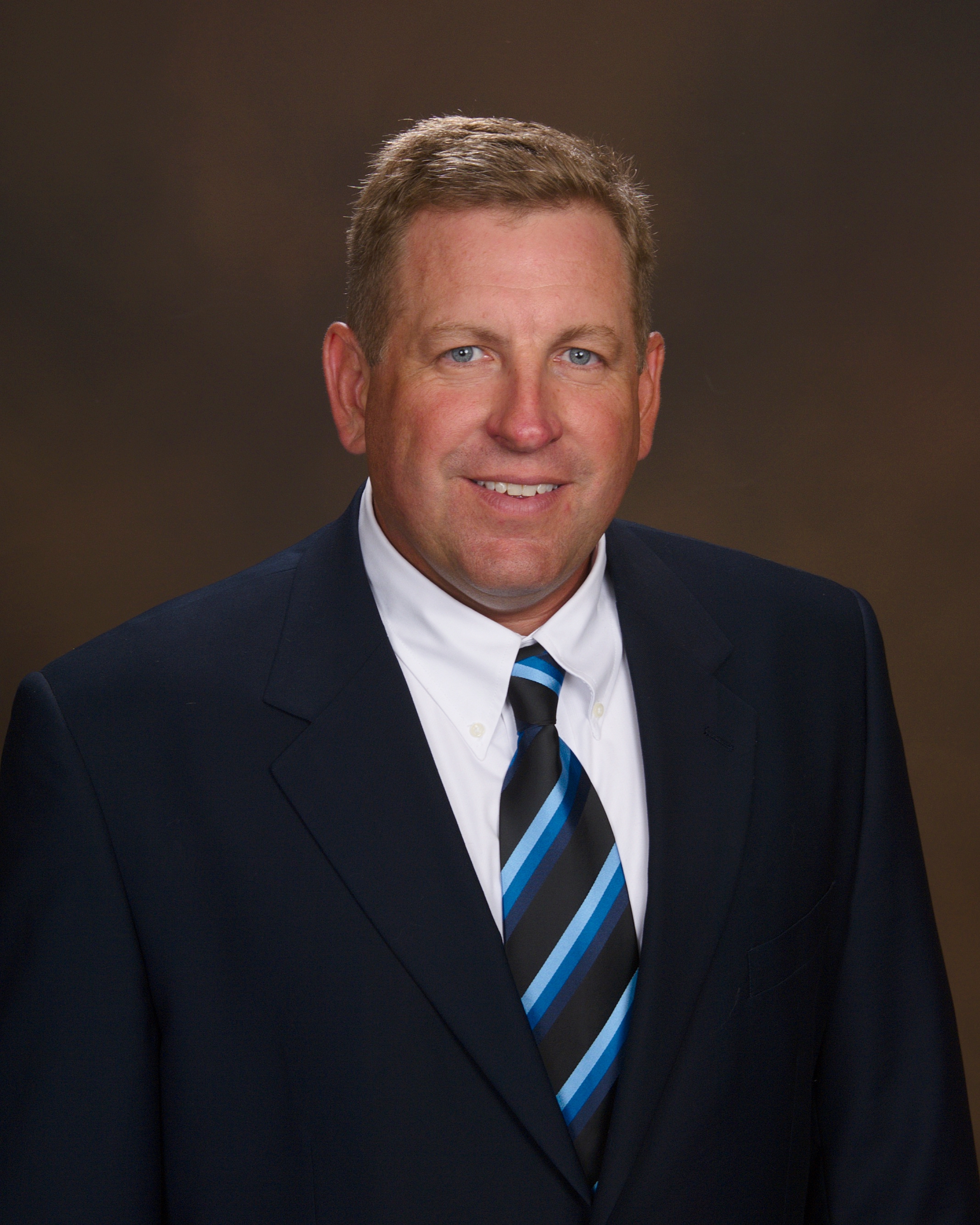 At Salmonsen Group Realtors we are a group of specialized realtors and brokers with over 30 years combined market experience and because we are part of the Keller Williams family you know our motto is WIN-WIN or no deal.
We work for and with you to reach your real estate goals.
Buying, selling or investing in real estate requires experience, industry knowledge and strong negotiators.
We've got that and more. Give us a call and we will help you reach your goals.
The Salmonsen Group Realtors Team consists of 8 members specializing in commercial sales & leasing, residential properties and land.
The owner and team lead is Tim Salmonsen.
Tim's Son, Benjamin is the operations of our commercial team.
Our team has helped make Salmonsen Group Realtors the #1 Commercial Team in NWA.
The Salmonsen Group is active in many non-profit organizations and fundraisers that support local causes and charities.
Tim Salmonsen, his family and team are passionate about real estate and you reaching your real estate goals!
About KW Commercial

KW Commercial is committed to excellence.

KW Commercial, the commercial real estate arm of Keller Williams Realty, the world's largest real estate franchise by agent count, is no stranger to success. Our commercial team consists of the most knowledgeable, results-driven brokers, backed by the most innovative and scalable technology the commercial real estate industry has to offer.

Our KW Commercial agents and brokers are held to the highest standard of business to exceed your needs. When you work with a KW Commercial broker, you aren't just hiring any broker: you're hiring a vast network of dedicated real estate professionals. That's our commitment to you.



About Keller Williams Realty

Keller Williams Realty was co-founded in 1983 by Gary Keller and Joe Williams with the mission to build careers worth having, businesses worth owning and lives worth living for its associates. Today, Keller Williams is the world's largest real estate franchise by agent count, with approximately 134,000 associates in over 770 offices around the world.

In addition to exponential growth, Keller Williams continues to cultivate an agent-centric, education-based, technology-driven culture that rewards associates as stakeholders and provides clients with unrivaled real estate service.